US 350W 110V Jewelry Rock Cutting Polishing Machine Grinder Lathe Polisher
This Bench Polisher has pre-lubricated ball bearings and a dust-proof motor housing that makes it virtually maintenance-free.
Quality or speed with this well-balanced precision polisher, works with standard wheels and buff pads up to 4 inches.
Variable speed to 10,000 rpm
Light weight and small size, easy to use and carry.
The Jewelry Buffer is designed to burnish and polish jewelry metals, stone, glass.
The two tapered spindles attach to the 1/4" motor shafts and accommodate muslin or buffing/polishing/grinding, cutting wheels up to 4" in diameter.
One Machine for Multi-use. You can do polishing, cutting, carving rock, stone, crystal, jades and etc.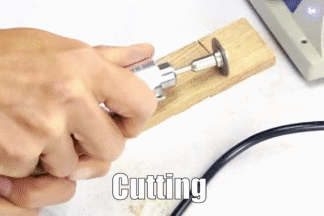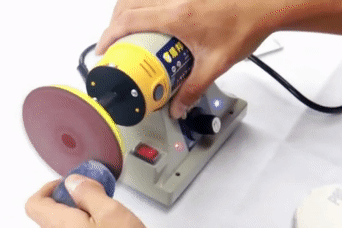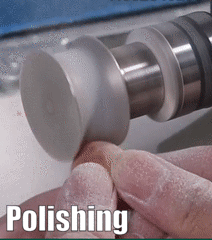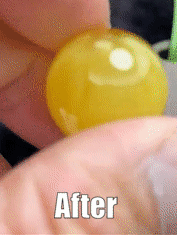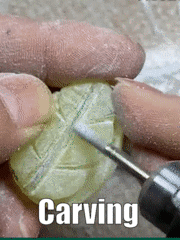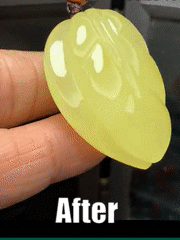 Voltage: AC 110V
Power:350W
Speed: 10000r/min
1 x Set Rock Polisher